Optimizing Adwords Campaigns
This week we try to let you know more about us, by showing you what we do every day for our customers, thanks to the Google Adwords campaign project. Key-One is a certified Google partner agency and offers advice on the realization and optimization of AdWords campaigns, through Google Adwords campaign specialists.
The management of your Campaign is assigned to an Adwords Certified Campaign Specialist who follows the client in strategy study, channels to use, and appropriate content. With Google Adwords Campaigns, you'll be able to request the type of assistance you need to understand how to invest best the budget available for your campaign.
The best tool for online advertising campaigns
Adwords is the ideal tool to promote your online business because it is able to show users exactly what they are looking for.
Whenever a legitimate customer decides to do a search on Google, using the keywords that you have chosen along with our Adwords campaign specialist, he will see the ad:
Campaigns can have different goals: from increased contacts, to conversion to customer site. You can choose to purchase a Google Adwords campaign for different reasons: for the online sale of products to reach new users; to entice potential customers to reach your website, to strengthen the visibility of a brand; for communication needs. Our job is to offer targeted and specific adwords advice that suits your needs.
The campaign specialist will focus on the study of a dedicated strategy that will lead to a reduction in average cost per click and consequently a lower cost of conversion and a higher profit. All this is possible only by focusing attention on the user experience, so that it can facilitate online searches and redirect it to your site, until finalizing an action.
Let's discover together Adwords campaign costs
Standard Adwords campaign types are: Search Network (banner, rich media, video), and network display. While other types fall into a more advanced typology, like international and local campaigns; campaigns for promotions and offers; APP campaigns; mobile campaigns; Youtube and shopping campaigns.
AdWords campaign costs can be:
I costi campagne Adwords possono essere: Average Cost per Click (CPC): the cost per click will only be charged if the user browsing the web clicks on the ad. This method is for both search network and display network campaigns available.
Cost per thousand views (CPM): a price for 1000 ad views is set. This method is only for display network campaigns aavilable.
Costo per action (CPA): Cost is set for acquiring a goal. The goals can be different from each other and can therefore lead to different actions. What is a goal? A goal is to carry out an action, which can result in: a purchase, for example, if we are talking about e-commerce sites; sending a form with contact information for marketing sites; the completion of a game level for game apps. This method is for both search network campaigns and display network campaigns available.
Monitoring Campaigns: How to check it Out?
Keeping track of campaign performance is critical to be able to verify the achievement of pre-set goals. For this reason, you need to set an Analytics tracking tags within your site or landing page and link the platform you use to the campaign with Google Analytics by setting target tracking.
By properly inserting these and constantly monitoring the campaign, you can extract significant data from Analytics, such as the number of conversions and the conversion rate of your site or application. Thanks to this data you will be able to evaluate the effectiveness of online activity and campaigns.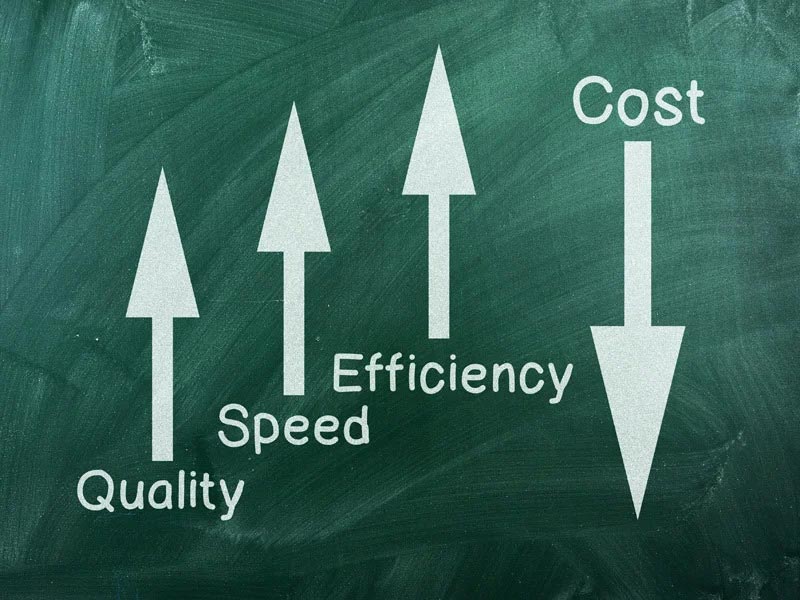 Whatever your target is, it is always important to measure your return on investment for the campaign (ROI). In plain words, is AdWords money investing in AdWords advertising increasing the profits of your business?
To calculate ROI, you need to measure conversions, that is, the actions you have chosen as goals.
The value of each conversion must be greater than the amount spent to get it. For example, if you generated a sale within your e-commerce, you spent € 20 in clicks and receive € 30 for sale, you have generated revenue of € 10, so you will have a return on your investment.
The importance of adwords campaigns for e-commerce
The most effective ecommerce campaigns are certainly shopping campaigns, which allow you to compare a product to others similar. You can also choose between remarketing campaigns to "keep track of" a potential customer who has shown interest in a product, or search and display campaigns to let you know a brand or product and entice customers to buy. Shopping ads can also be published on search partner sites that show products for sale and related links. Ads in search engines appear both in the right column and in the top but, most importantly, they can also appear in videos via ShoppableCards. The goal is always to entice the user surfing the net to click on the ad, distracting attention from what he is doing. Do you want to activate a campaign for your business? Our ADW specialists are waiting for you.