E-Vai
Digital Marketing, Lead Generation, SEO e Content
Service
CRO
Funnel design
Marketing Automation
UX/UI
Deriverables
New Registration and Purchase Path
SEO content
New Graphics APP
Design of Marketing Automation paths
Goal
Increase the number of registrations to the Car Sharing Service; Improve the perception of the service by users; Increase the frequency of use of the service by customers
Lead Generation
Funnel Design
E-VAI, a company of the FNM Group, specializes in Station Based Car Sharing for the Lombardy region. After an initial analysis of the customer's needs, we proceeded with an in-depth analysis of user behavior in the registration process.
The analysis, based on data from Google Analytics and internal Logs, highlighted how, in some points of the process, the User Experience penalized the conclusion of the registration process. For this reason, we proceeded with the redesign and the Re-design of the registration and purchase paths both from the site and from the app.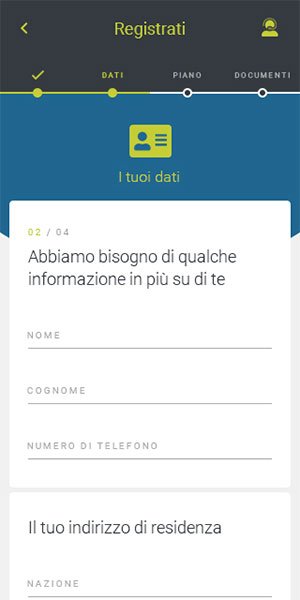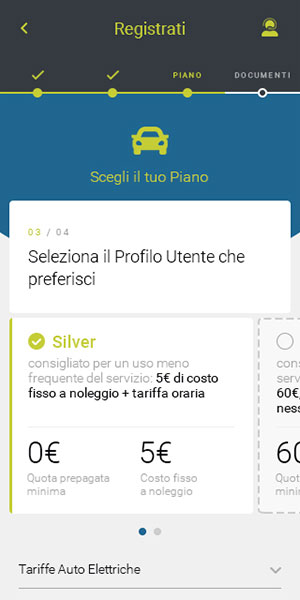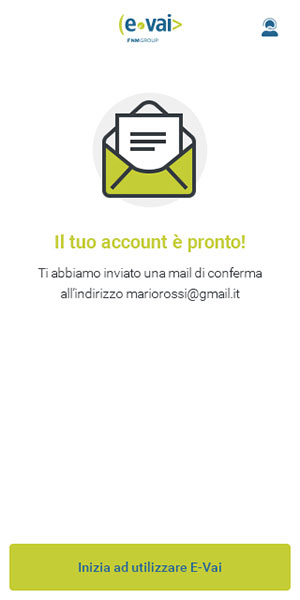 The redesign had an important impact both on the structure of the navigation paths within the site and within the App.
The interventions implemented have simplified the experience for the user and have allowed a strong decrease in the abandonment rate during the registration process.
SEO e Content
Digital Copywriting
In the logic of the Re-design of the funnel, we also focused on engaging new users from the organic channel. Precisely for this reason, an SEO Audit was carried out which made it possible to detect various critical issues that penalized the organic positioning and consequently had an important impact on the general traffic of the site.
Once the results of the analysis were shared with the customer, Key One started an important On-site Optimization activity which, in addition to improving the organic positioning, positively influenced the Conversion Rate and Quality Score of the pages to the benefit of Google campaigns. ADS that have seen a significant reduction in Cost Per Click.
Digital Marketing
Marketing Automation
To complete the Funnel Optimization and Conversion activities, a series of Marketing Automation activities were undertaken to stimulate the database of registered users to use the service for the first time or to increase the frequency of use.
We then proceeded with the design of automation models within the CRM, which were activated according to the behavior of the users, according to an action-reaction-action logic.
In order to obtain the desired results, it was necessary to carry out a clustering of the customer database, on the basis of their habits and geographical and personal elements.
This "Nurturing" activity was conducted through a set of communications delivered through highly personalized newsletters.