Divise Camici Gavezzoli
E-commerce, SEO e Content, Social Media Marketing, Web & Tech
Service
Article Marketing
Social media Management
Sviluppo e-commerce
Sviluppo web e mobile
Deriverables
Website
On page SEO optimization
Technical SEO Optimization
Social publishing plans
Blog articles
E-commerce section
Goal
Positioning of the Brand as a reference point for the sale of professional clothing; Increase of visits to points of sale; Increase in the average customer receipt
Web & Tech
Web and Mobile Development
After an initial analysis of the customer's needs and the criticalities of the previous site, a new site was designed and developed, characterized by the simplicity of mobile navigation and the immediate display of the product categories.
In fact, the customer needed to show, in a clear and fast way, many product catalogs that have been organized by professional sectors and can be used quickly.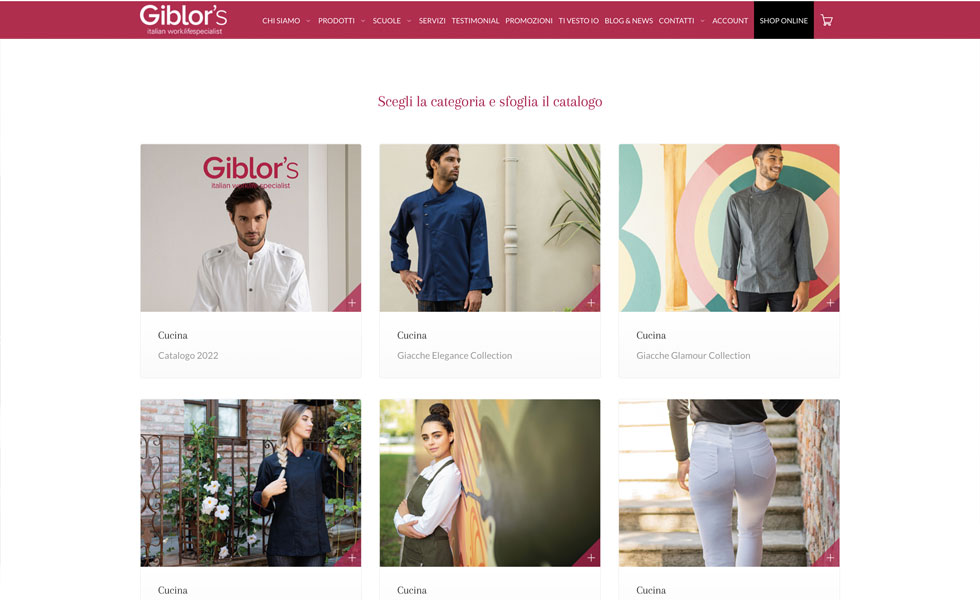 In the development and definition of the UX, Key One paid particular attention to the Call to Action, to allow a transition from visit to conversion in a few clicks.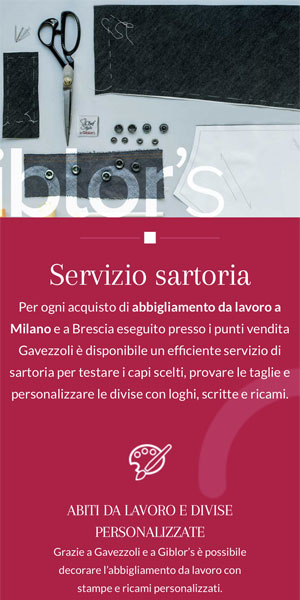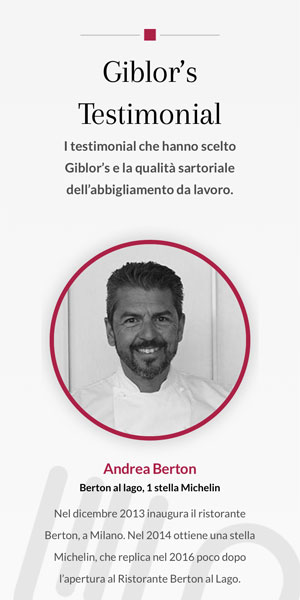 SEO e Content
Digital Copywriting
The initial situation, in terms of searchability and visibility, was quite critical.
It was therefore decided to proceed strategically, improving both organic and paid channels. Content creation was the backbone of the whole project.
Article Marketing
In addition to writing all the structural contents of the site in SEO mode, we proceeded with the development of a "News" section in which articles written by SEO copywriters were published with the dual purpose of improving the organic positioning of the site. for strategic keywords and increase user engagement.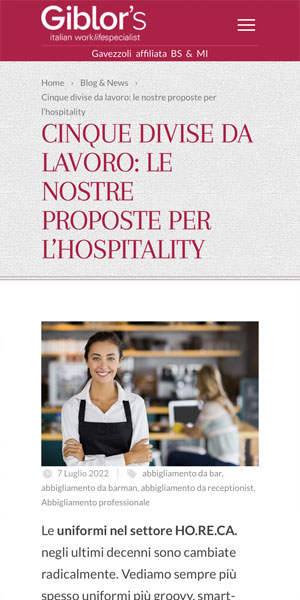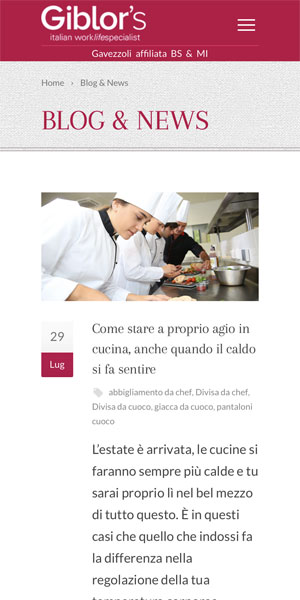 E-commerce
E-commerce development
Once the site for strategic keywords was positioned in the top positions of Google, with the customer it was decided to proceed with a further step by integrating traditional sales channels with e-commerce.
Key One thus designed, developed and integrated the shop section which allowed the customer, in a short time, to begin receiving the first orders from geographic areas not covered by physical stores.
Today, Gavezzoli e-commerce, in addition to representing a consolidated sales channel, is a tool used by users from an Infocommerce perspective.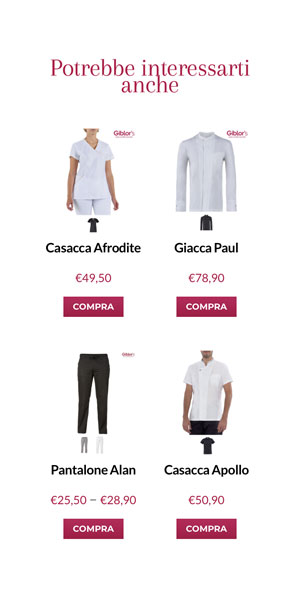 Social Media Marketing
Social Media Management
To complete the digital strategy, Key One structured and managed Gavezzoli's social communication, working on various social platforms to hit the various potential customer targets.
We proceeded with the creativity and planning of posts for Instagram, Facebook, Linkedin.