Arco e frecce
E-commerce, Web & Tech
Service
IT services
Sviluppo e-commerce
Deriverables
New SEO optimized e-commerce website
E-commerce Integration and Alignment - Corporate ERP
Hosting & Disaster Recovery
Goal
Development of a new E-commerce platform completely aligned with the company ERP for the management of warehouse stocks, orders and customer records.
E-commerce
E-commerce development
The customer was already in possession of an e-commerce platform that was now obsolete and not performing in terms of User Experience, with obvious impacts on sales.
The platform also did not allow the functional flexibility now required by the customer's business volumes.
Key one proceeded with an initial audit of the business flows and subsequently created a document of functional specifications which, after being shared with the customer, led to the design and development of a new e-commerce platform completely integrated with the ERP used by the customer.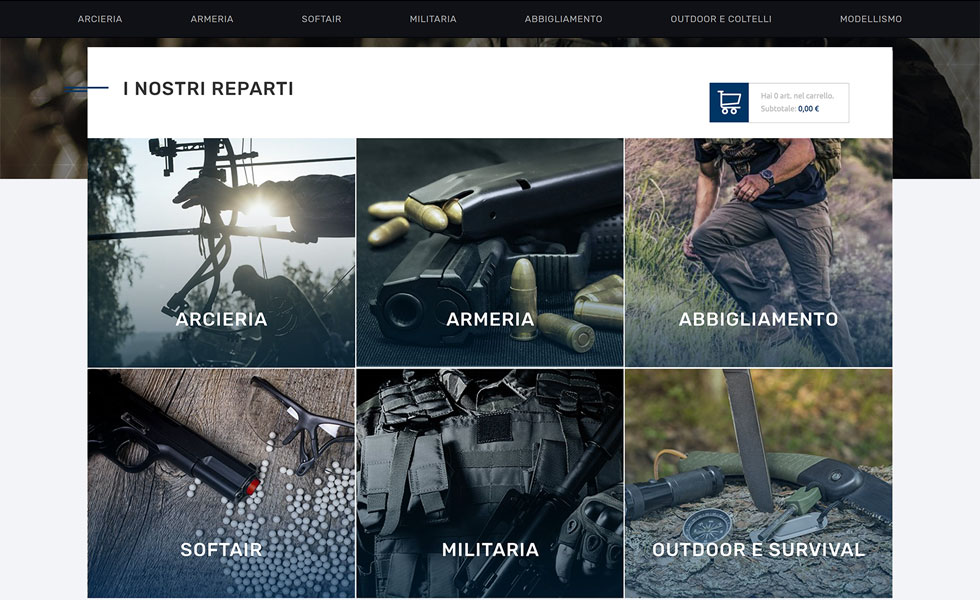 The new E-commerce has been designed to guarantee:
to the Customer maximum flexibility and maximum scalability both in terms of functions and performance;
Users have a satisfying User Experience from both mobile and desktop devices, greater completeness of information and a simplified Journey.
The new platform allowed the customer to simplify internal management flows, speeded up order management and improved the Conversion Rate.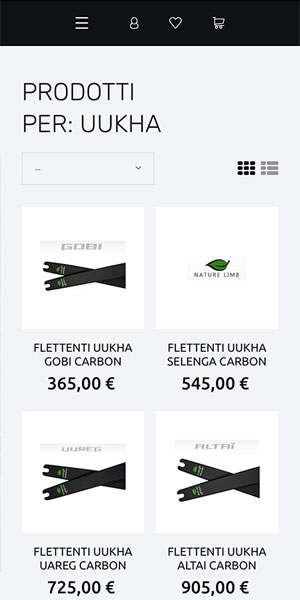 Web & Tech
IT Services
At the beginning of the project, the greatest criticality was represented by the difficulty of aligning the company data (Product Catalog, Warehouse Stocks, Orders received, Customer Master Data) with e-commerce.
The customer's need was to have a condition of total alignment, fundamental above all for the high turn-over of the product catalog.
After an analysis of the possible options, Key One has decided to proceed with the development of APIs capable of allowing constant alignment between the E-commerce platform and corporate ERP through inbound and outbound flows.
Thanks to this solution, today the customer manages everything through their ERP and is no longer forced to repeat the same operations on different environments, thus saving time and resources.
Since this is a very structured project in which the IT component has assumed a decisive role, it was necessary to carry out a careful sizing of the servers and set up security procedures able to guarantee:
Data protection

Navigation speed

Disaster Recovery